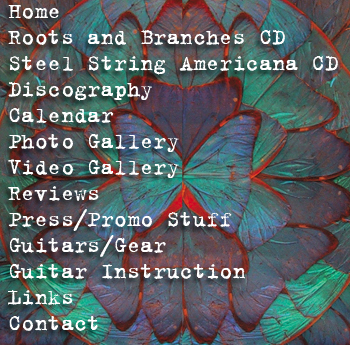 All of the performances listed below are "open to the public". Private events are therefore not listed here... neither are dates which are presently unconfirmed. Nevertheless, as everyone knows, in showbiz, "Things change". Try to call ahead, to ensure that an event that you may be going out of your way for is actually occuring as scheduled.


Of Particular Note. . .
Friday July 18th 2014
Idlewood Restaurant, Sharon, VT... see below for details...
Saturday July 19th 2014
Marriott/Bleu... see below for details
Thursday July 24th 2014
Sushi Yoshi, in Stowe. Details below...
Thursday July 31st 2014
51 Main, Middlebury... see below for details
Tuesday August 19th 2014
Vin... see below for details